One of the most outstanding fields Russia is proud of is spaceship technologies.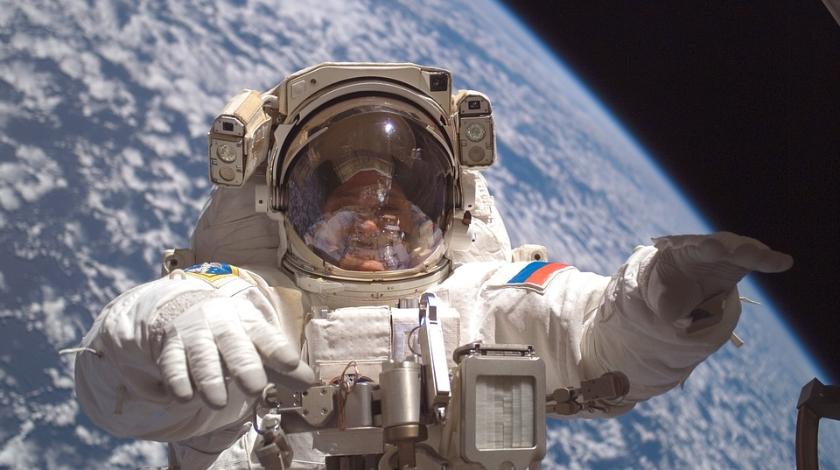 The Soviet space program comprised several of the rocket and space exploration programs conducted by the Soviet Union (USSR) from the 1930s until its collapse in 1991. Over its sixty-year history, this primarily classified military program was responsible for a number of pioneering accomplishments in space flight, including the first intercontinental ballistic missile (R-7), first satellite (Sputnik 1), first animal in Earth orbit (the dog Laika on Sputnik 2), first human in space and Earth orbit (cosmonaut Yuri Gagarin on Vostok 1), first woman in space and Earth orbit (cosmonaut Valentina Tereshkova on Vostok 6), first spacewalk (cosmonaut Alexey Leonov on Voskhod 2), first Moon impact (Luna 2), first image of the far side of the moon (Luna 3) and unmanned lunar soft landing (Luna 9), first space rover (Lunokhod 1), first sample of lunar soil automatically extracted and brought to Earth (Luna 16), and first space station (Salyut 1). Further notable records included the first interplanetary probes: Venera 1 and Mars 1 to fly by Venus and Mars, respectively, Venera 3 and Mars 2 to impact the respective planet surface, and Venera 7 and Mars 3 to make soft landings on these planets.

This is why we encourage all our guests to pay a visit to one of the best museums of Russia, dedicated to the development of sapce program : Museum of Cosmonautics.

This museum, the only one of its kind, situated inside an enormous monument to the explorers of the cosmos, is well worth the visit, not least for the nostalgia it should inspire in anyone who grew up in the heady days of the space race.
The displays trace the history of space exploration, including the first interplanetary satellite flights, the first dogs in space and man's journeys to the cosmos. There's plenty of fun gadgetry, plus an excellently conceived display explaining how astronauts survive a space flight, all of which should be interesting for children.
Apart from anything else, the shear aesthetic beauty of the displays should impress. The other-wordly sheen of the hi-tech materials used to construct space craft is extraordinary when seen close-up and, combined with a host of cosmos-themed artwork, the exhibition is a compelling reminder of the time when space exploration was still viewed unequivocally as mankind's last great adventure.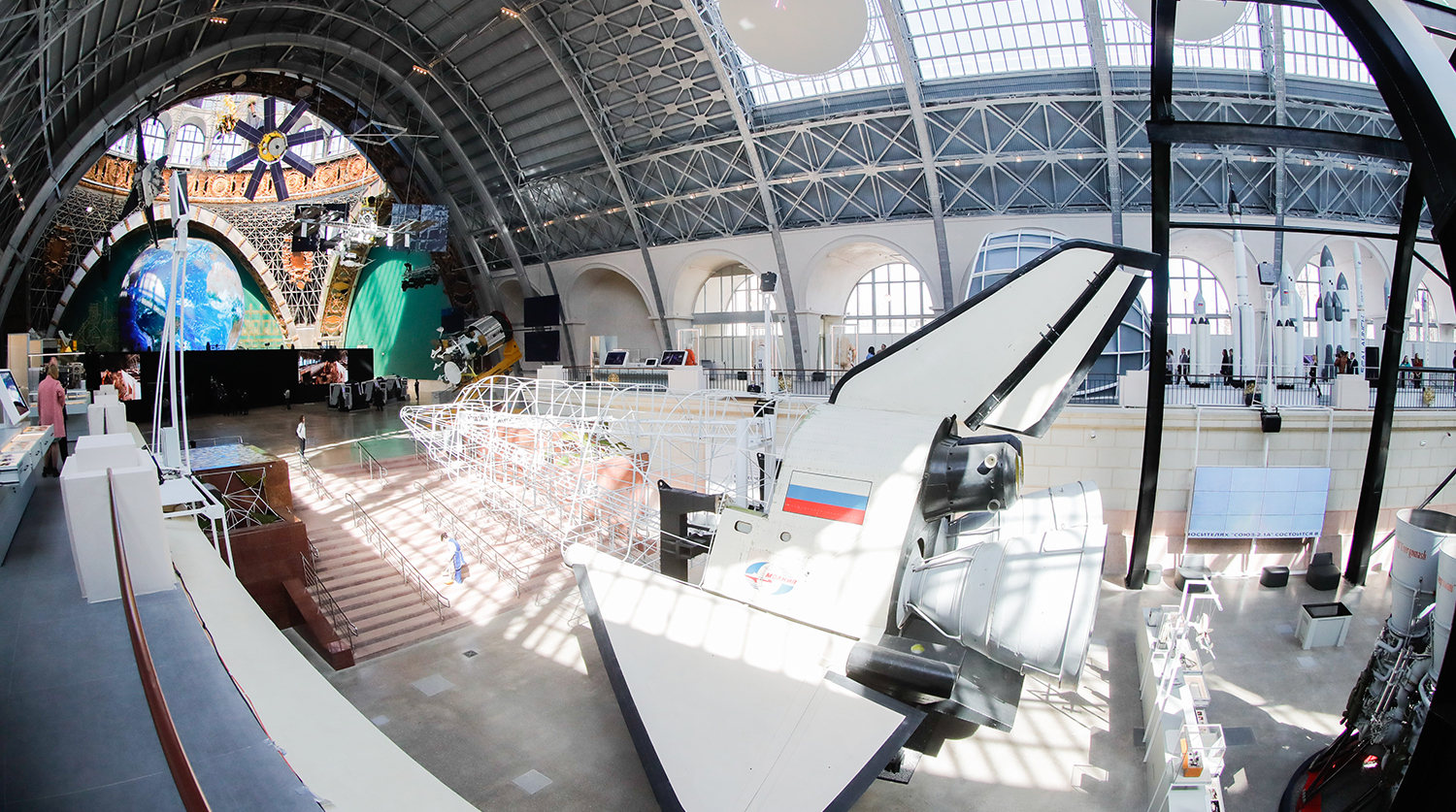 Marlis Travel is glad to offer its services for booking tickets and arranging museum tours. Please contact us to find out more details!